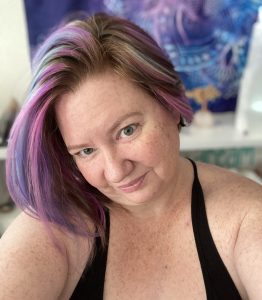 Review items may be mailed to:
Liz Fogg
4262 Blue Diamond Road
Suite 102-157
Las Vegas, NV 89139
Please note that sending items for review does not mean that it will be reviewed, unless you have discussed with me prior to sending. Review items will not be returned.
I am most interested in items or services related to:
Healthy Living – Please note that I am allergic to artificial sweeteners of any kind as well as stevia (in all forms) and xylitol, so items containing them will not be reviewed.